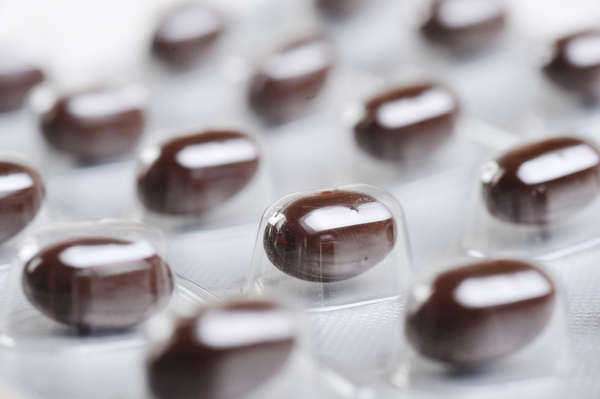 The generic name for ALIMTA is pemetrexed (this name is only applied if the drug is injected into the patient). ALIMTA is a chemotherapy drug that is applied to fight malignant pleural mesothelioma cancer. Chemotherapy consists of mesothelioma treatment with one or multiple anticancer drugs that kill cancerous bodies. ALIMTA works by impeding with a crucial process that enables cancer cells to spread and reproduce throughout the body. In a specific sense, ALIMTA works by interfering with activity of multiple enzymes that are needed to help the cancer grow.
Like a number of mesothelioma patients, you might wonder what ALIMTA treatment is like. There are a number of things you must understand before undergoing this type of treatment. First, you will receive this type of mesothelioma treatment at your local doctor's office, hospital or clinic. Secondly, ALITMA mesothelioma therapy is given through a needle that is inserted into one of your veins. This process is known as an "infusion"; an infusion of ALIMTA takes roughly 10 minutes to administer. Moreover, you may also be given another type of chemotherapy drug to combat your mesothelioma cancer. Your medical professional will explain the exact type of therapy you will be given to fight your cancer.
If you are pregnant or think you may be pregnant, you must immediately tell your medical doctor. ALITMA can harm your nursing or unborn child. Your doctor will advise you to use efficient contraception to prevent pregnancy while you are undergoing ALIMTA treatment.
For the first week of ALIMTA treatment you will be required to take a folic acid pill (a type B vitamin) every day. Your medical professional will advise you on what exactly to take, but you must make sure that you are consuming between 500 and 1,000 micrograms per day. This amount, which is typically found in a standard multi-vitamin capsule, may be purchased over the counter. You will continue to consume these folic acids every day until 3 weeks after your last cycle of ALIMTA.
Your healthcare team will also give you a shot of Vitamin B12 the week before you start this mesothelioma treatment course. Your medical professional team will administer this shot approximately every 9 weeks, typically on the same day as you receive your ALIMTA chemotherapy. To make sure that your treatment is most effective, make sure that you express your feelings and thoughts after each treatment cycle.
How is the Mesothelioma Drug Administered?
ALIMTA is administered by a qualified healthcare professional. Your team of doctors will give you the drug only after it is mixed into a solution and given through a needle into your vein (intravenous infusion). Any combined chemotherapy drug, such as Cisplatin, will be administered through an IV.
To treat malignant pleural mesothelioma cancer, ALIMTA is given in conjunction with cisplatin once every 3 weeks. The infusion of the drug is administered on the first day of the treatment cycle and will typically take 10 minutes. Cisplatin will then be infused over approximately 2 hours beginning roughly one half hour after the end of the ALIMTA administration. After these infusions, you will not receive any additional chemotherapy during the 3-week cycle. These rest days are needed and considered normal for ALIMTA mesothelioma cancer treatment.
During your mesothelioma treatment, you will be given an oral steroid medication named corticosteroid. This drug helps minimize the risk of skin blisters and other side effects that occur with the use of this treatment. It is very important to take this steroid twice a day on the day before, the day of and the day following treatment unless your team of medical professionals gives you different instructions.
Additionally, you will be forced to undergo regular blood tests before and during the ALIMTA treatment. You and your team of doctors will monitor all side effects associated with your mesothelioma treatment. Adverse signs and symptoms, such as nausea, vomiting and fatigue are a few examples of warnings that must be noted by you and your team of medical professionals. These side effects, if untreated, may only worsen to the point of severe.
Before Taking ALIMTA:
Before taking ALIMTA you must:
•
Tell your medical professional and pharmacist all information connected to any allergies that you may have
•
Tell your medical professional and pharamacist what other medications (both prescription and nonprescription), supplements, herbal products and vitamins that you are taking or planning to take.
•
Inform your doctor that you have a pleural effusion kidney disease (if applicable)
•
Tell your doctor if you are pregnant or planning to become pregnant.
Comments
comments