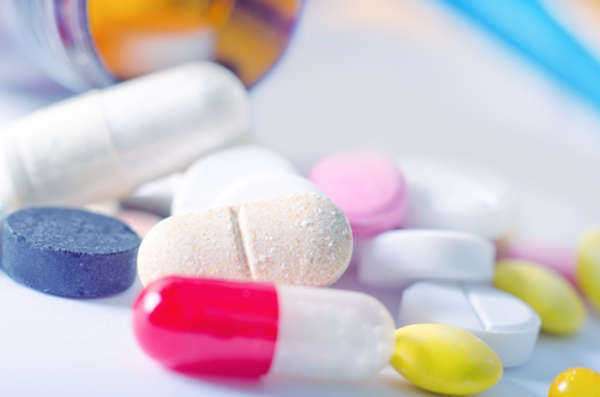 Mesothelioma Drugs: Doxurbicin
What is Doxurbicin?
Doxurbicin is sued in combination with other drugs to treat certain types of cancer (primarily bladder, lung, stomach and ovarian cancer). Doxurbicin is administered as a powder or solution and is mixed with liquid to be injected through an IV. Doxurbicin is administered once every 3 to 4 weeks and the length of treatment is dependent on the types of drugs you are currently receiving, your medical condition, how well you respond to said treatment and the severity of your cancer.
In general, there are three traditional mesothelioma treatments: surgery to extract the cancerous cells from the body (only applied to patients lucky enough to detect the disease at an early stage), chemotherapy, which utilizes a variety of drugs to kill the cancer and radiation therapy, which administers high doses of x-rays to terminate the cancerous cells. Frequently, mesothelioma patients must undergo a combination of these treatment options to prolong life.
Doxurbicin is currently not available for clinical use. The patent for the drug expired during the winter of 2009; however, Doxurbicin is protected against generic competitors until 2014 because the Food and Drug Administration deems the drug as an "orphan drug"—a designation that awards Doxurbicin an extended protection as a way of rewarding pharmaceutical companies for researching and producing drugs for rare diseases. Doxurbicin is classified as an orphan drug because it affects less than 200,000 people in the United States.
Adverse Side Effects of Doxurbicin:
Adverse side effects of Doxurbicin include: vomiting, hair loss, nausea and life-threatening heart damage. Moreover, Doxurbicin can cause neutropenia, which is a decrease in white blood cells.More mild side effects of Doxurbicin include: discoloration of urine and fatigue.
When cumulative dosage of Doxurbicin increases to 550 mg, the risks of developing heart problems dramatically increases. Doxurbicin cardiotoxicity is characterized by dose-dependent declines in mitochondirla oxidative phosphorylation.
How does Doxurbicin Fight Mesothelioma?
Doxurbicin may prove effective in combatting mesothelioma cancer because the drug interacts with DNA by way of inhibition and intercalation. This impedes the progression of the enzyme topoisomerase II which relaxes supercoils in DNA strands for transcription. Doxurbicin brings stability to the topoisomerase II complex after it breaks down the DNA chain for replication, inhibiting the DNA double helix from resealing and thereby halting the process of replication. As a result, mesothelioma cancer cells are blocked from spreading and proliferating beyond the disease's point of origin. Doxurbicin's efficacy rates; however, are elastic to diagnosis. If mesothelioma is not caught in its early stages proliferation will already have occurred.
Comments
comments